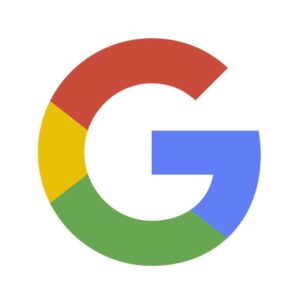 Was an excellent decision to hire Leo Garage doors. Really made a good job in our garage. I would not hesitate to recommend it to my friends Mark MBC Builder
Mark MBC Builder
Owner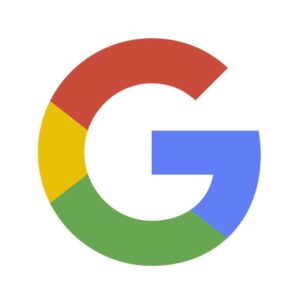 Thanks Leo Garage Doors. You are the best companies in the installation and repair of garage doors. I will recommend to all my friends Robert Parris
Robert Parris
Owner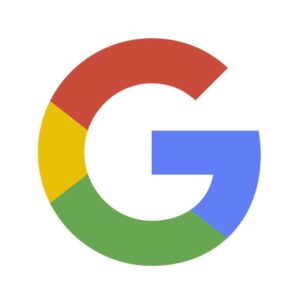 Throughout my life I have dealt with many companies and I have not always been satisfied with the work … now I say wow Leo Garage Doors if it exceeds my expectations in Quality, Speed. So will continue to work with you Donna Grone
Donna Grone
Owner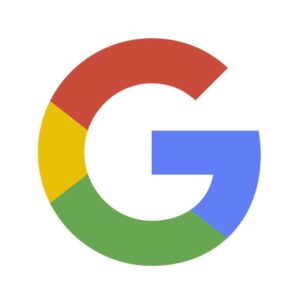 In a short comment I can say that is an excellent company. Highly recommended for all types of work related to the installation and repair of garage doors Louis Danielson
Louis Danielson
Owner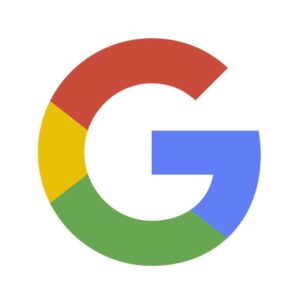 LEO Garage doors installed our garage door opener. They did an outstanding job. They showed up on time to the appointment, and the installers were very professional.
Tom
Owner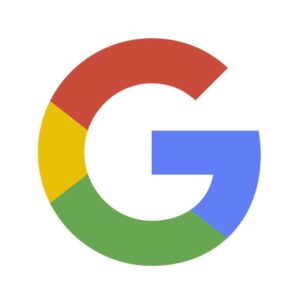 I called Leo and he sent one of his best technicians Douglas three hours later. Douglas did a fantastic job installing my garage door. Highly recommend. Thanks.
Douglas Kim
Owner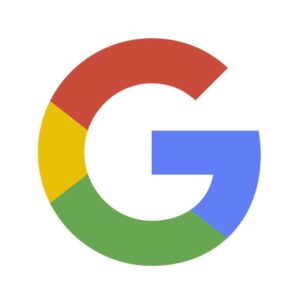 He did many repairs for my rental properties. Leo is excellent, reasonable and most important is trustworthy.
Thuy Ly
Owner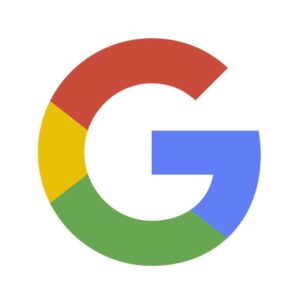 He arrived on time, was very friendly, and did a great job installing our garage door openers. Highly recommended.
To Nelson
Owner
Leave Us Your Opinion
or see what our clients think about us.