High Quality
Garage Door Repair Professionals
A garage door operates with many different parts and hardware. For the best performance each and every part should be working well. If any part is disturbed or broken it can affect your door or it may stop working completely. For example garage door springs have a tendency to break or to be dislodged and need to be replaced as soon as possible. 
Remember that any malfunction in a garage door can cause inconveniences as well as personal safety hazard to you and your family. If you have any issues with your garage door contact a professional immediately.  
Leo Garage Doors is the one to call for help, we are always ready to fix your broken garage door, a broken spring or a broken door opener anytime and anywhere in the Washington DC metropolitan area.
24/7 Emergency Service
Available to have your issue fixed right away using the highest quality parts in the market.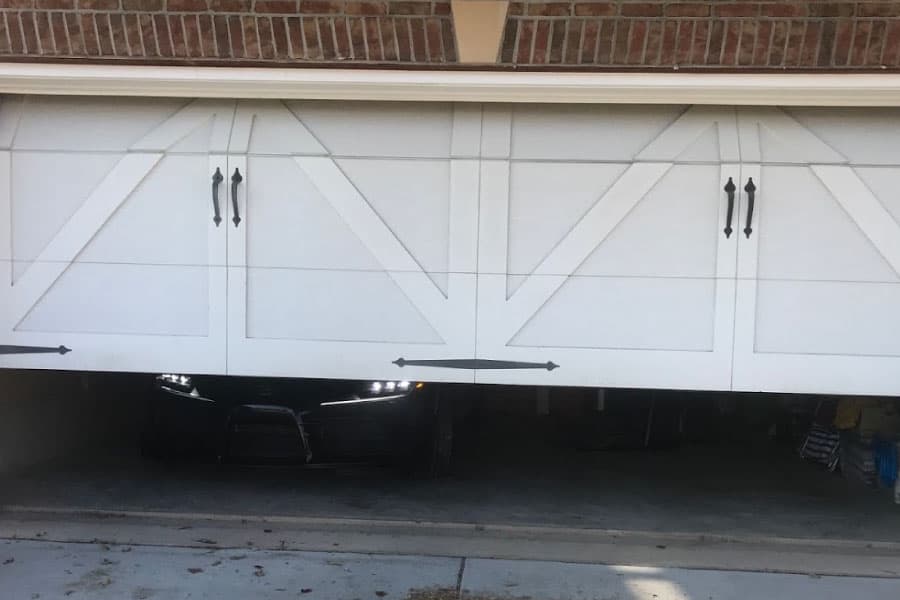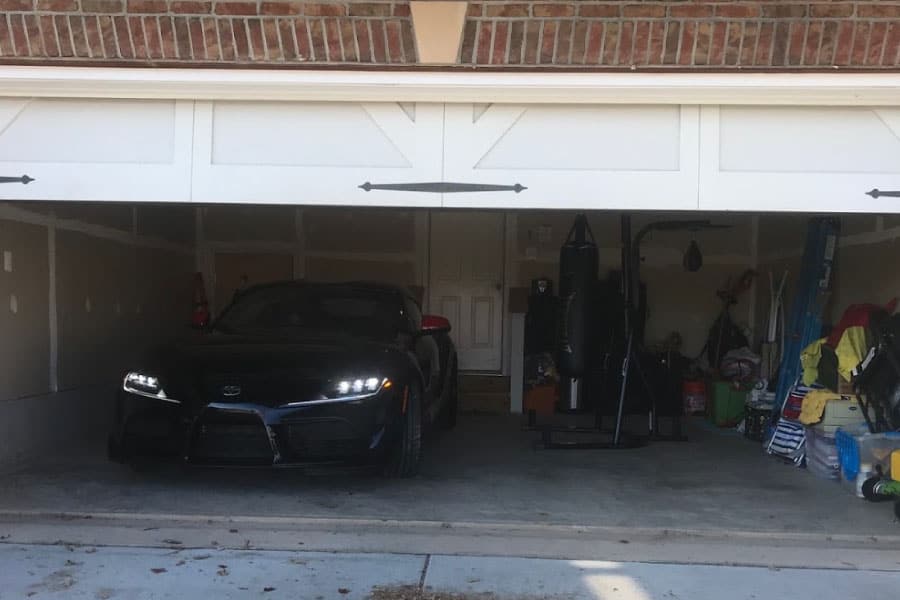 Get A Free Consultation
with our expert team to solve your prolems.
Garage Door Repair Services