Professional
Roll-Up & Rolling Gate Services
Leo Garage Doors services in both residential and commercial rolling-gates repair, installation, and maintenance. Our equipped crew is in on call waiting to respond. For any of your roll-up or rolling gates needs Leo Garage Doors are the right choice for you to call.
Rolling gates are the most important part of your property because it makes your property safe and it is also easy to slide up to open your door front. If it stuck, we are #1 Rolling Gate Repair Company in the DMV. If you have installed a rolling or roll-up door for your home or business in the DMV, the risk of your property lessens. No roll up door project in the DMV is too simple or too complicated for us. With our 24-7 repair service, you can relax and know that someone will always be there to help. From roll up door repair, to rolling gate installation in, all you need to do is to contact us, and get it repaired or installed today. From doors, electric doors, security doors, rolling gates, steel garage doors and much more, we service all kinds of roll up doors in the DMV, including storefronts shutters.
Rollers of Rolling Gate Repair & Replacement
Roll-up Gate Springs Repair & Replacement
Rolling Gate Motor Repair & Replacement
Rolling Gate Chain Repair & Replacement
24/7 Emergency Service
Available to have your issue fixed right away using the highest quality parts in the market.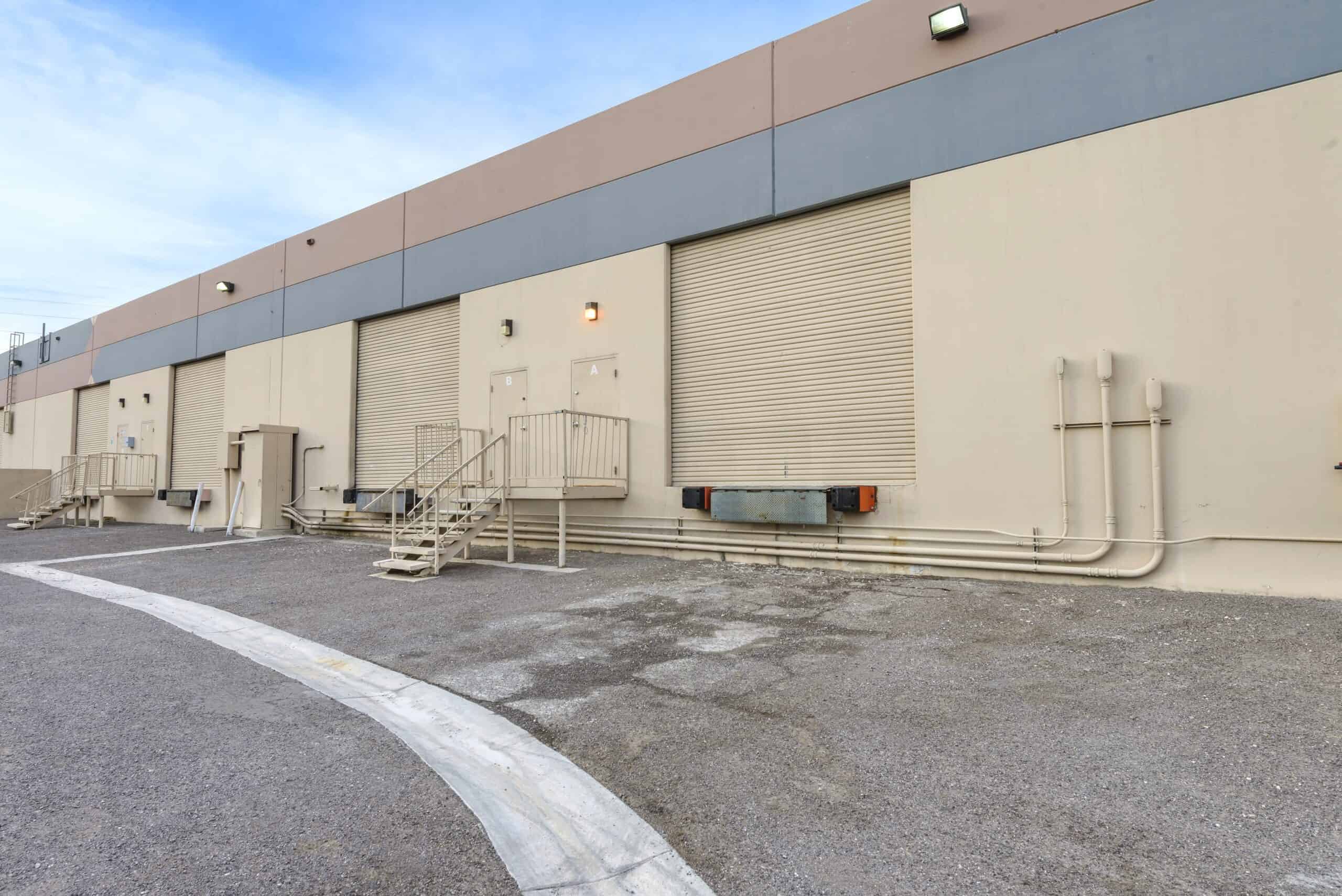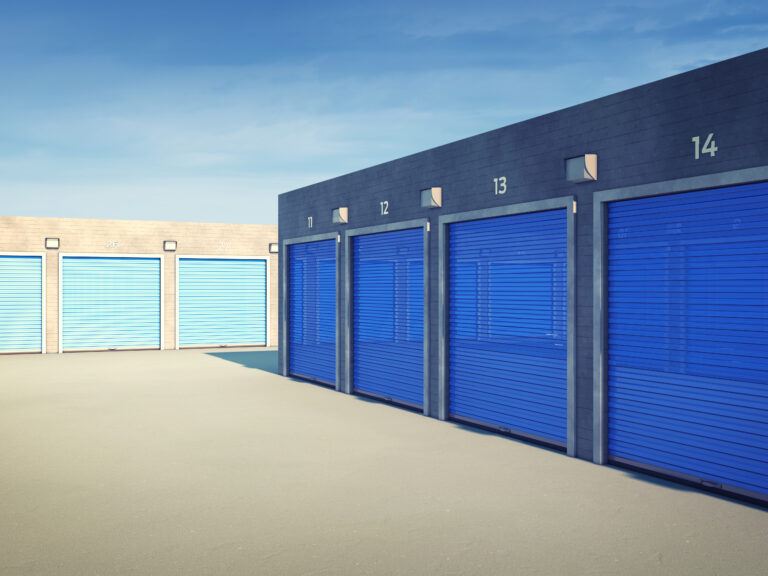 Get A Free Consultation
with our expert team to solve your prolems.
Garage Door Repair Services